Perfect Day was founded in London, England, in 1999 as a full-service creative communications agency, specializing in design, branding, print and digital advertising.
In 2010, after spending seven years at Perfect Day working with high profile clients such as McDonald's Europe, Morgan Stanley and The Conservative Party UK, Creative Director John Devereaux returned to his native Newfoundland and Labrador to establish Perfect Day Canada in downtown St. John's.
The ethos of Perfect Day has remained the same since the beginning: do good work for good clients. Our small (but mighty) team has built a reputation for community-focused, authentic work and a collaborative attitude. Driven by design, we help our clients find compelling ways to deliver their message, communicate ideas, educate people, and captivate audiences.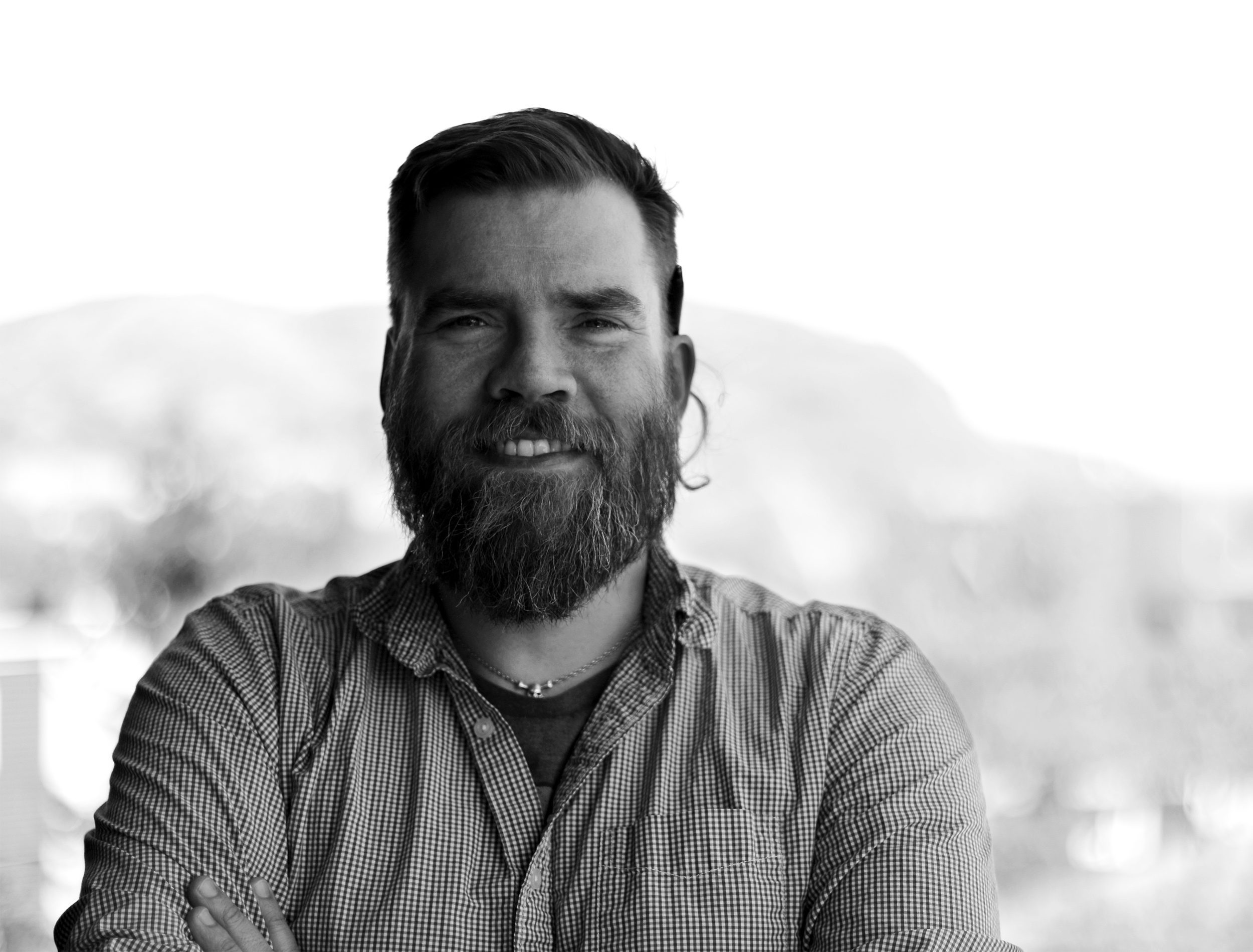 John Devereaux
Creative Director
Since 2001, John has been bringing brands to life and creating award-winning campaigns for clients in Amsterdam, London and Newfoundland and Labrador. He founded Perfect Day Canada in 2010 and leads the team in creating innovative and effective work that is the product of true client collaboration. As Creative Director, John is especially passionate about work that makes Newfoundland and Labrador a better place. He is frequently called upon to offer his expertise on community panels and is a past judge of the national Applied Arts Community Awards. John holds a Visual Communications Degree from NSCAD and spends his free time volunteering as a youth soccer coach and Board Member at the O'Brien Farm Foundation.
Heather Bonia
Creative Account Manager
Heather has been with Perfect Day since 2011 and brings a clear and strategic approach to every project she works on. With both her left and right brain at the table, Heather began her career as a designer specializing in branding, layout and information design and has since expanded her focus to include planning, strategy, and project management. Heather has an Advanced Diploma in Graphic Design from George Brown College and volunteers with the Kids Eat Smart Breakfast Club program.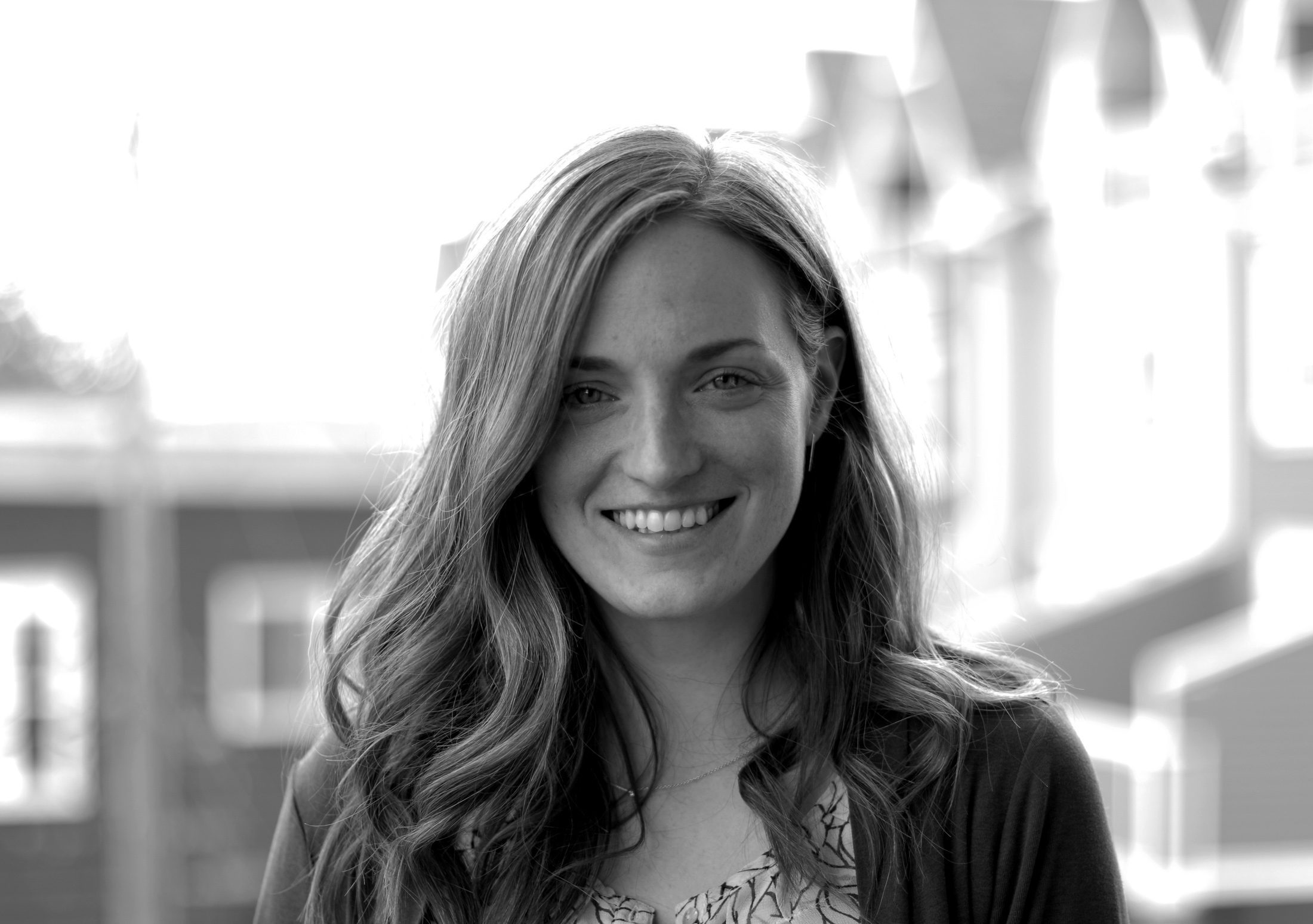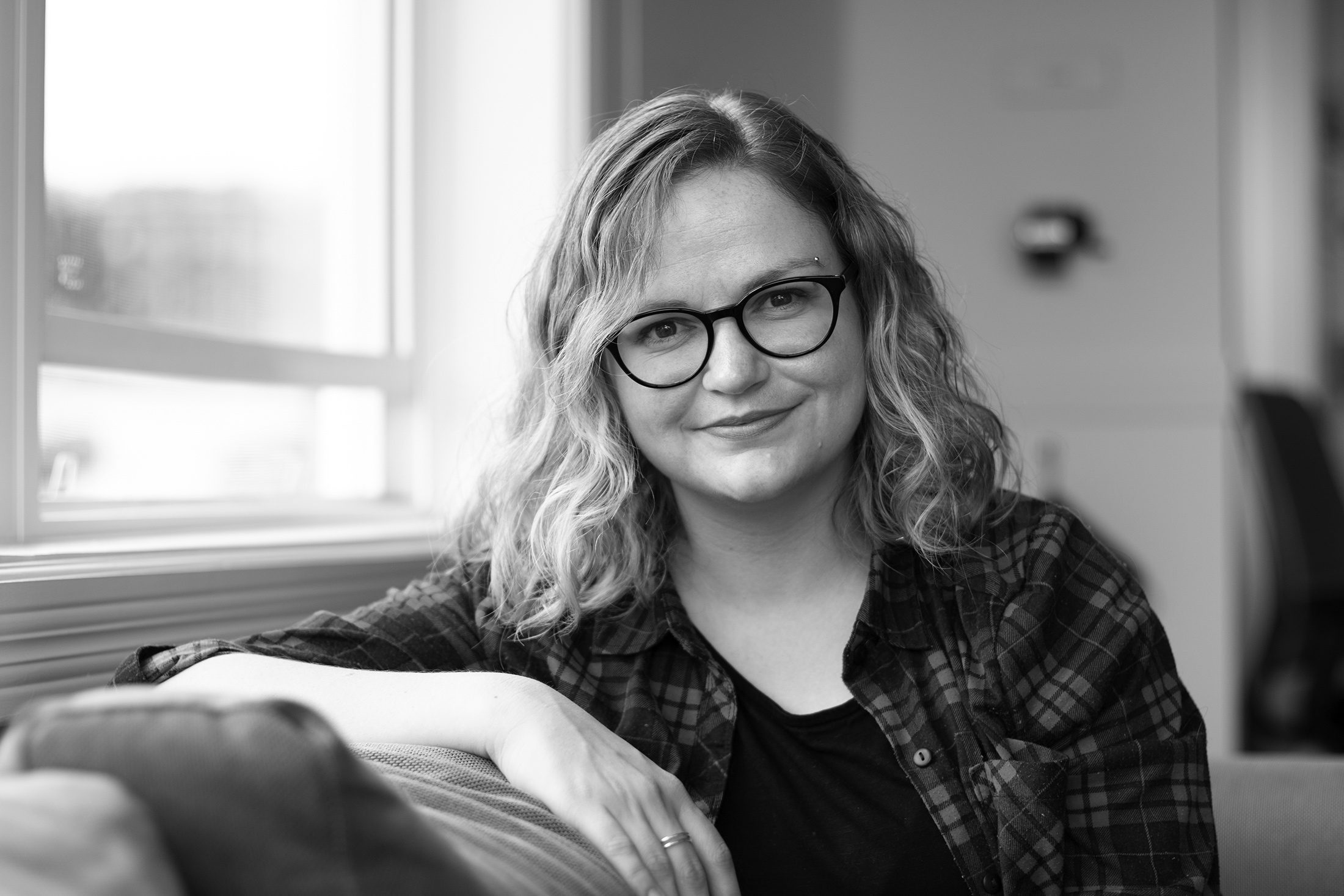 Vanessa Iddon
Designer
Vanessa continues to expand her set of design, illustration and visual art talents since joining the Perfect Day team in 2014. She brings a true artist's approach to her projects and excels in concept development, branding, illustration, video and animation. Vanessa is a graduate of Queen's University and CNA and is an active member of the St. John's art community.
Duncan Major
Art Director & Designer
Duncan joined Perfect Day in 2010 and enjoys creating well-informed work for clients and translating client vision into results that are surprising and meaningful. He wears many hats including art director, designer, animator, and editor. Duncan studied Literature at the University of King's College in Halifax and holds a BA in English from Memorial University. He operates a printmaking studio and is a father of two.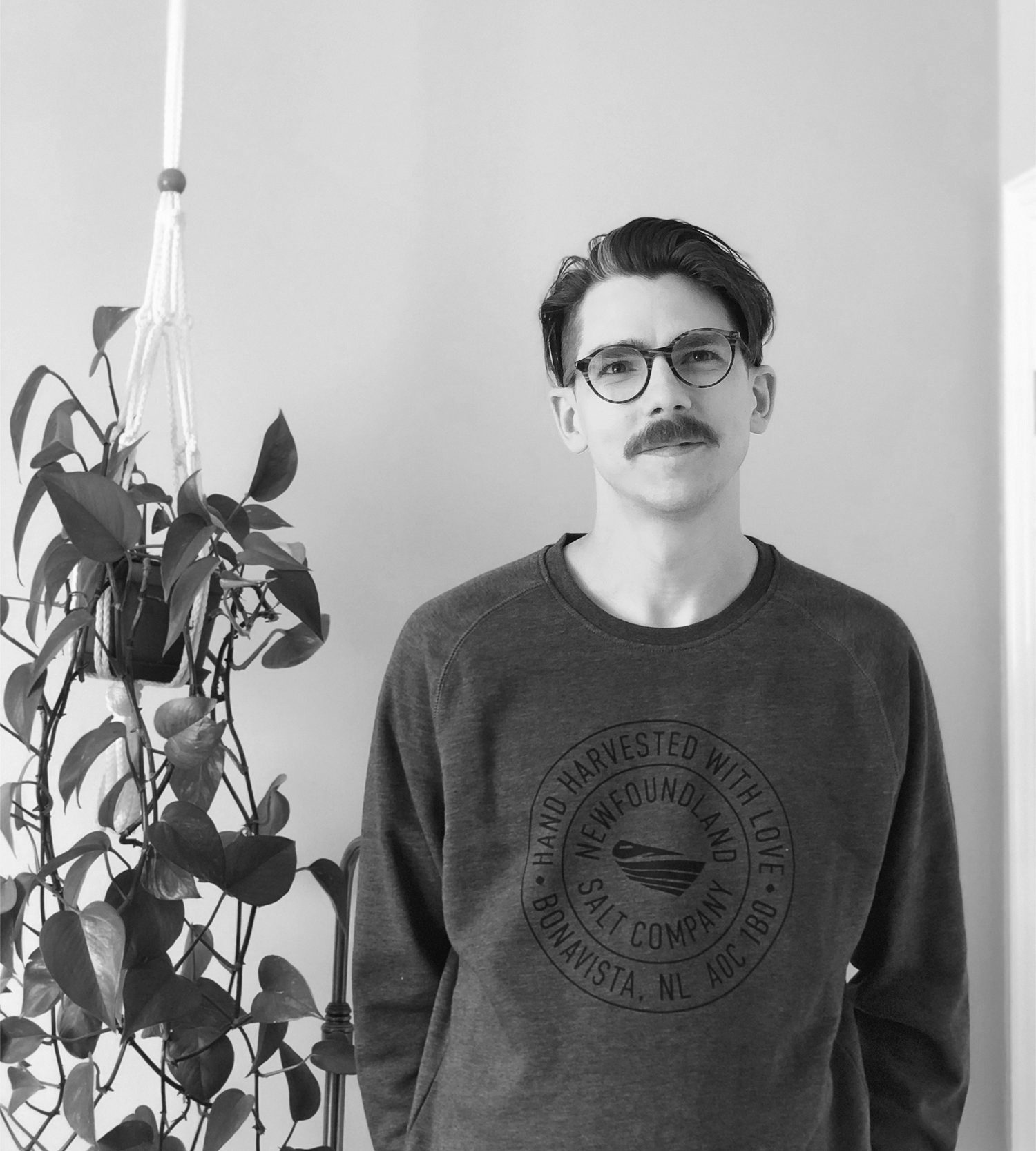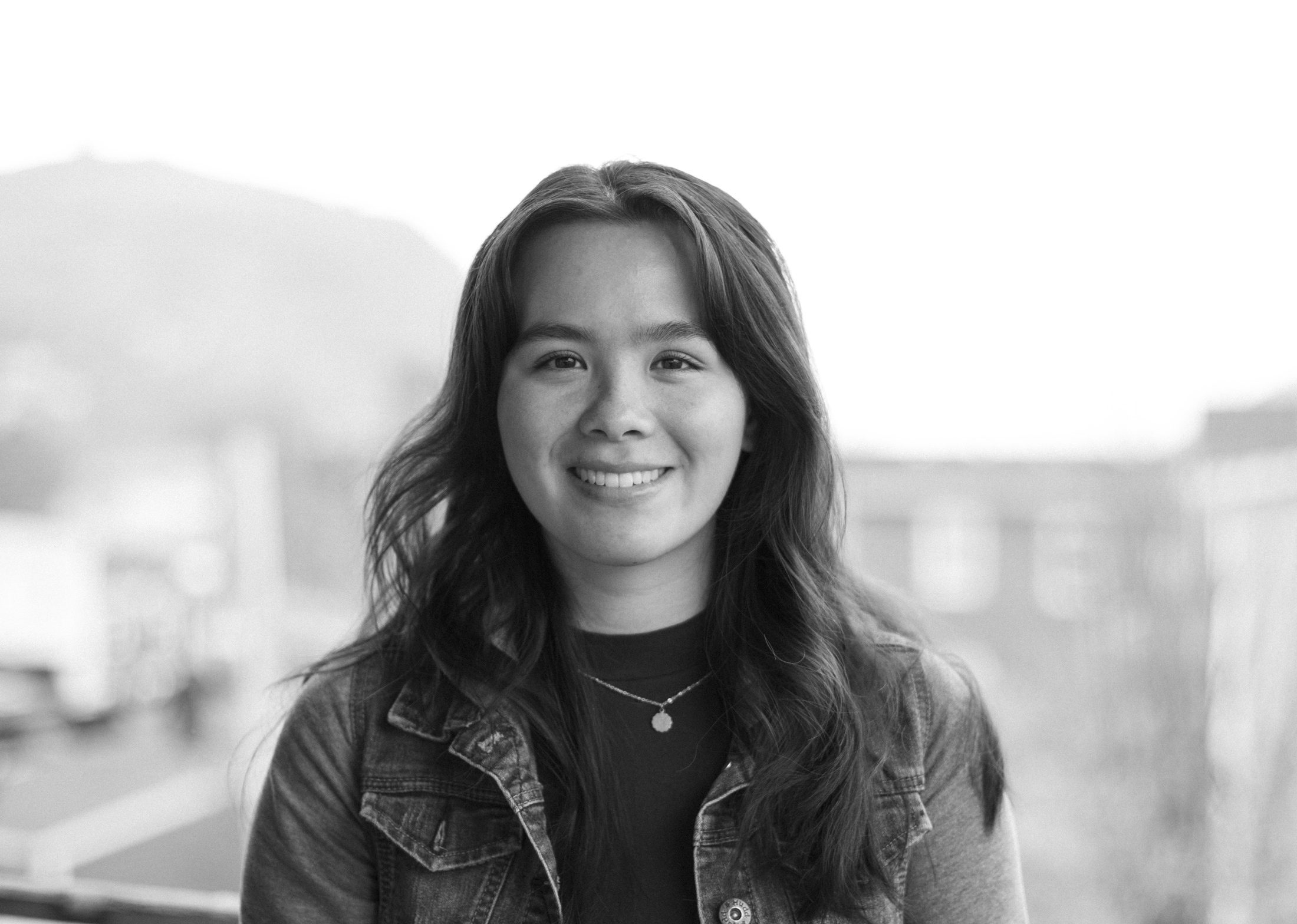 Olivia Wong
Junior Designer
Since starting at Perfect Day in 2020, Olivia has put her design skills and creativity to use embracing all types of projects and clients. She enjoys bringing projects to life with smart, fresh thinking. Her experience at Perfect Day includes design, creative brainstorming, video and animation. Olivia is a graduate of Grenfell Campus and CNA, and has served on boards of leading arts organizations such as VANL and Eastern Edge.
Stephen Bishop
Web Developer (Lunenburg, NS)
As a full-stack developer, Stephen has worked with Perfect Day on countless projects for clients like FocusFS, Carvel and Helm, and Newfoundland Salt Company. Stephen graduated with an Honours degree in Visual Communication from the Nova Scotia College of Art & Design, and completed two years of Computer Science at Memorial University before working for agencies like Extreme Communications, Paul Cooper Design, and Breakhouse. To balance his digital life, he creates limited-edition screenprints.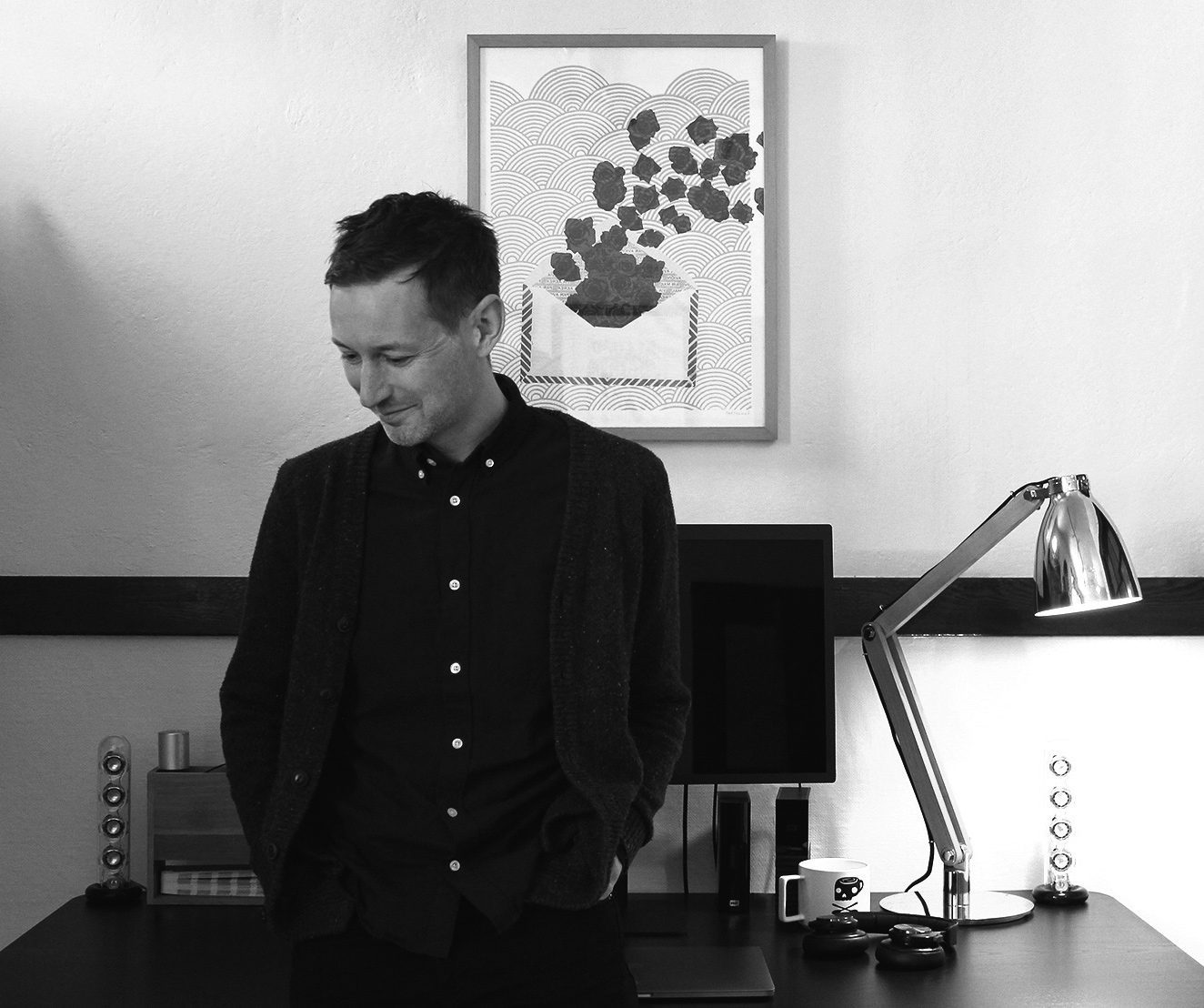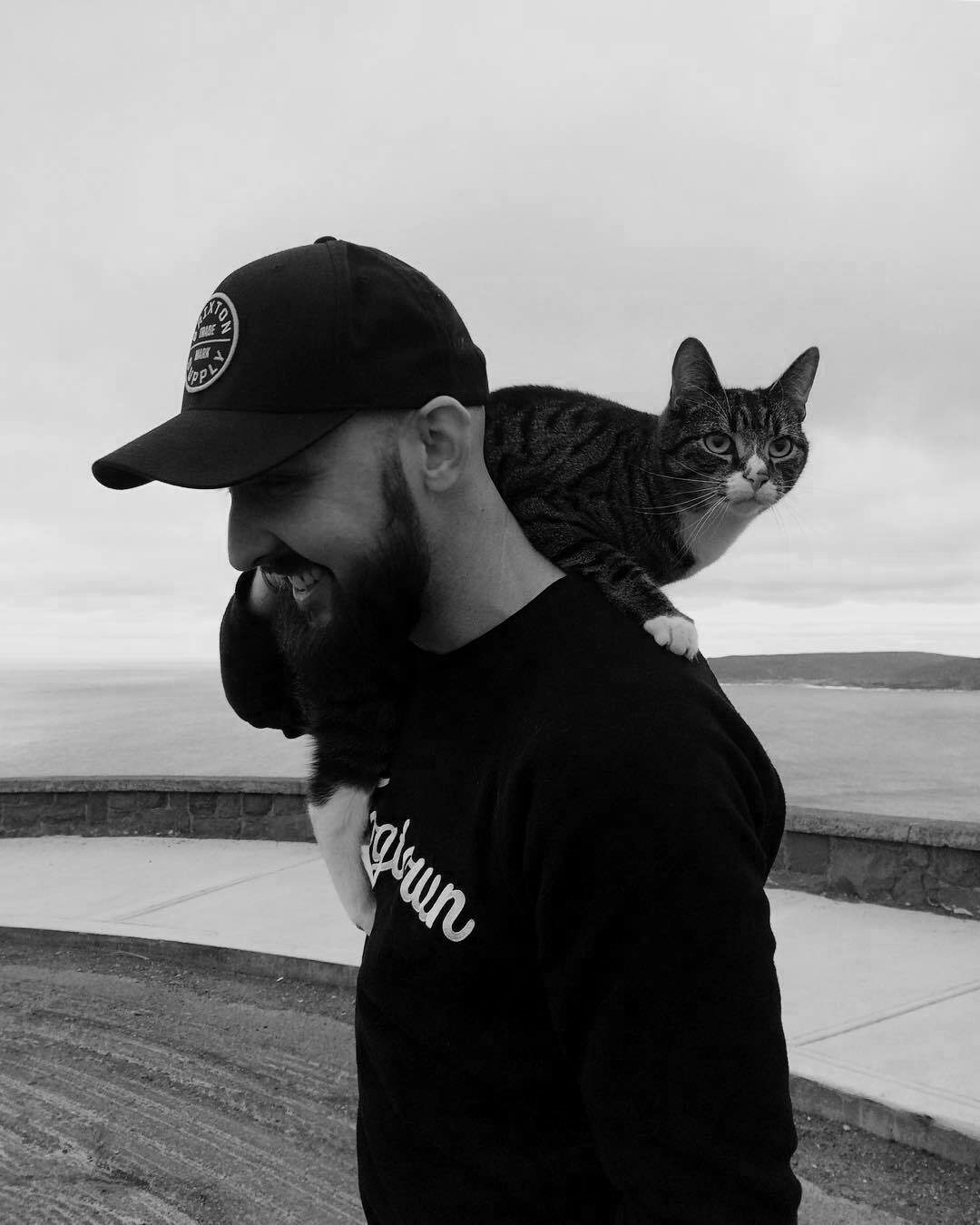 Christopher Postill
Web Developer (Lunenburg, NS)
Christopher started as a freelancer with Perfect Day in 2012. He studied New Media Arts at Ryerson University and has been working in the design field as a sole proprietor for over a decade. He moved to St. John's to work in-studio at Perfect Day from 2015–2017 before moving back to Lunenburg, Nova Scotia to continue to work with the studio remotely. Christopher's work with Perfect Day has included web development on projects such as Quality of Care NL, Healthy Eating NL, Newfoundland Quarterly, Memorial Online Research Report, Calos Youth Orchestras, and The Merchant Tavern.